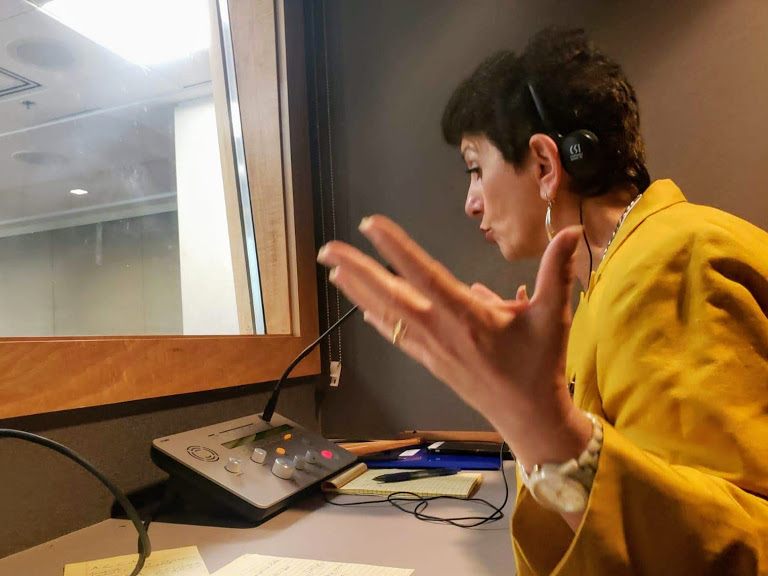 English – Spanish Translator, Interpreter and Terminologist
Rosa is a professional English - Spanish interpreter (spoken) and translator (written) since 1983.
Rosa has translated and interpreted for multiple companies, federal agencies including the U.S. State Department, and NGOs in the U.S., Venezuela and other countries. She has been a Certified Court Interpreter in the state of Georgia since 2003.
Rosa has participated in glossary building projects for the CDC and the Office of Minority Health Resource Center in Washington, D.C.
Rosa has taught translation, interpretation, and note-taking courses at Universidad Central de Venezuela, Georgia State University, and courses for special purposes for the Gwinnett County Public Schools and the Fulton Department of Education, and has been an invited guest speaker at various educational events including the International Terminology Summer School 2008 (Vienna, Austria), the Atlanta Association of Interpreters and Translators, and the Medical Interpreter Network of Georgia.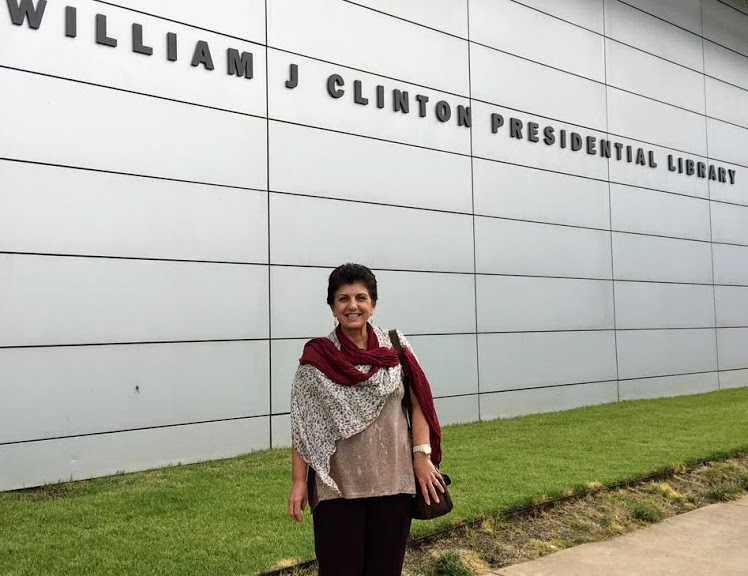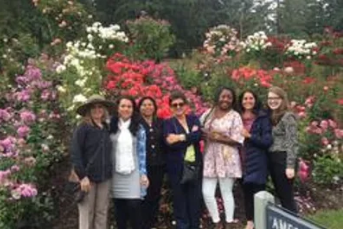 Rosa is an active/voting member of the American Translators Association (ATA), and a member of the Atlanta Association of Interpreters and Translators (AAIT), where she has held the positions of Secretary, President, and Vice-president, and organized the first annual conferences of this association.